#1: Simple pleasures turned heartbreaking side hustles
Startup central and the relentless need to monetise everything
"If you threw a stone here, you'd probably hit a startup" is a pretty popular phrase in my city, which has the third-highest number of tech startups world and is optimistically called the Silicon Valley of India. Ridiculous as it is, it isn't that far from the truth, because every third building in some areas houses a tiny team with big dreams and ambitions. Regardless, I empathise– to prove your ambitions and make your life's passion a profitable one is a thrilling, scary, lonely journey.
Hobbies-turned-heartbreaks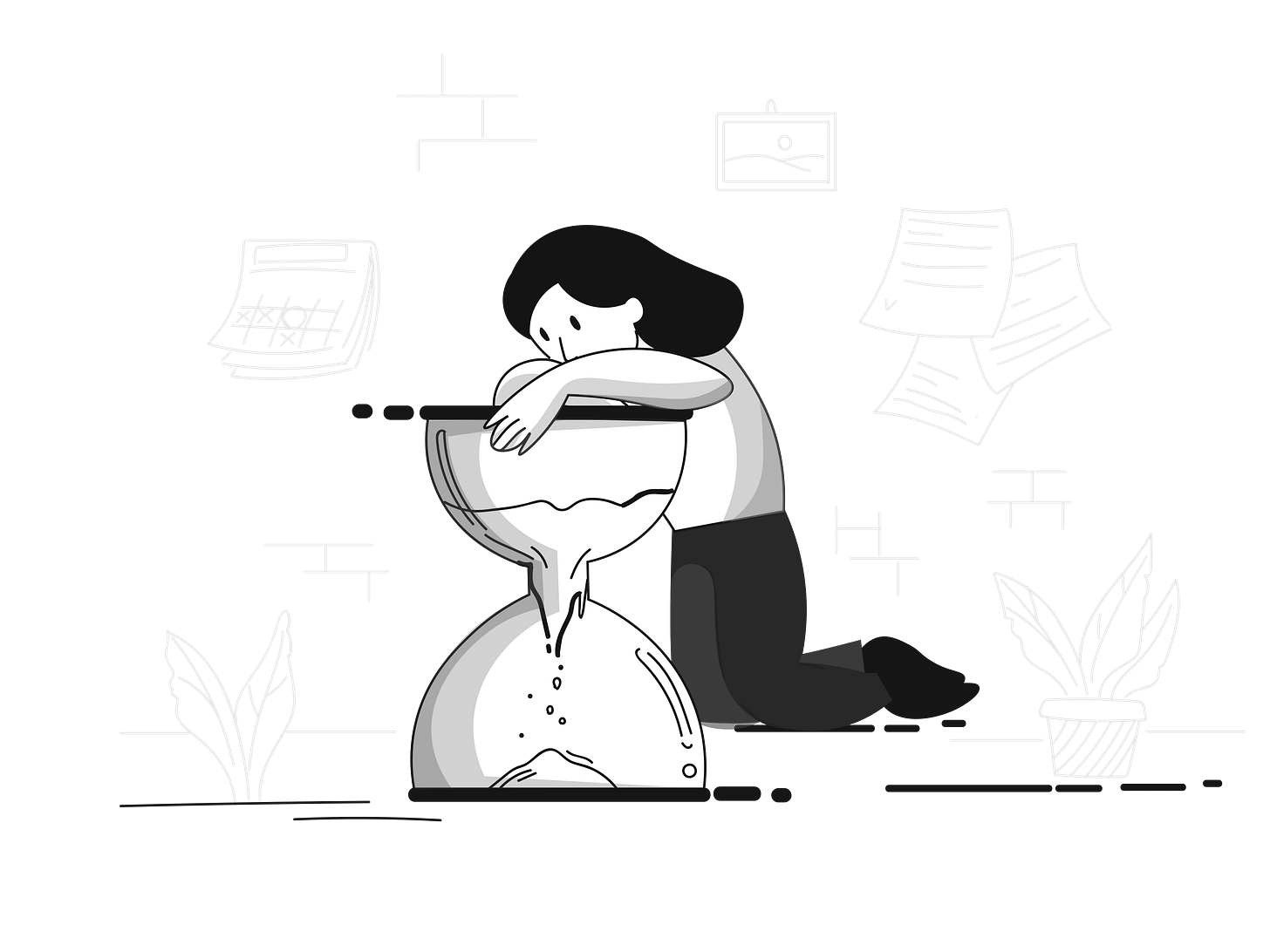 I can't help but feel that my generation of startups and hustlers was born from a pulverising desire (and consequent pressure) to "find your calling" and "do what you love" and all those maddeningly positive phrases about making something from scratch. We're trying so hard to build the ideal life that we look at any and all hobbies as avenues for money-making and reflections of our independence and chasing our dreams.
I'm no stranger to this. Over the years, I've singularly destroyed all but one simple pleasure by trying to turn them into profitable side hustles. Ambitious art prints gathered dust in drawers; sheaves of prose, once destined to become a grand old novel, now sit in an opaque folder well out of reach. The one outlier was my passion for reading– but believe me, if an opportunity arose, I'd have killed the joy in that too.
Survivorship bias and hushed failures
Coming from a city that has startups cropping up like mushrooms is tough because the struggle is hushed up and the successes glorified. It's an unbalanced outlook, one that sets unrealistic expectations for entrepreneurial superstardom and fresh-outta-high-school successes. The way things are played up, it's not uncommon to think bumming money off friends and family and sinking it into monetising life's greatest pleasure is the ultimate declaration of success. It's not. We're just as successful returning from a 9-5 and creating art for ourselves.
We're still worthy if we have we have hobbies for self-care, rather than to pay the rent.
I'm glad we've moved slightly away from painting corporates with a single brush– as the be-all and end-all of careers. But when I look at utopian stories of drop-out entrepreneurs encouraging students to leave school and start something of their own, without any practical direction or the full picture, I wonder whether we're on the right track at all.
From 'need to do' to 'want to do'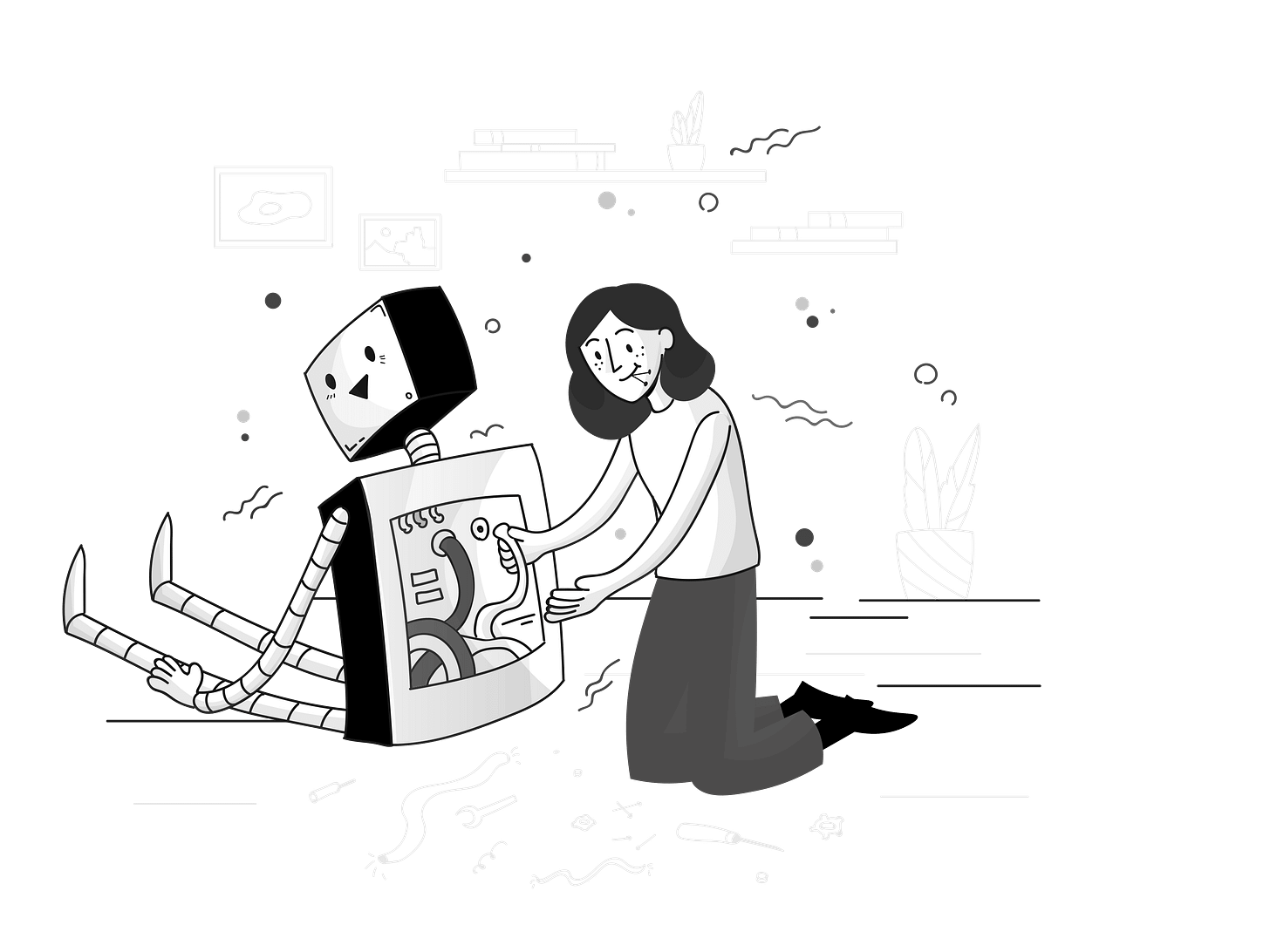 Hustle culture, the crushing need to "found" something original, and the self-afflicted pressure to financially capitalise off of everything we enjoy – exit stage left, please.
The things we enjoy are most often enjoyable because they're outside of work. They don't have deadlines, rising and sinking graphs, or sales targets– so I wish we'd stop applying the same metrics to them. I'd like to go a day without being told, or telling myself, "you should do commissions" or "you should publish this because it's so good"– that's my simple pleasure as good as buried.
I want to make art. I want to bake. I want to write. What I don't want is to attach my sense of worth to expectations and measurements of success that have no business escaping to this side of work hours in the first place.
I'm not going to capitalise on my hobbies anymore. But I'll keep just one Key Performance Indicator– how happy I am doing what I love because I love it.
---
Illustrations by Pixeltrue